Janet Dean Knight explores contemporary themes through historical fiction. Her debut novel, The Peacemaker is a moving story of a young woman's struggle to make peace with her father on the eve of the Second World War.
Born and raised in a coalmining village, Janet draws on her experience and family history to tell compelling stories about the past that resonate with current issues, particularly in the lives of women and working class communities. Janet writes strong characters and engaging plots about the past which help her readers to think more deeply about what matters now. Her writing is challenging yet respectful, passionate and accessible.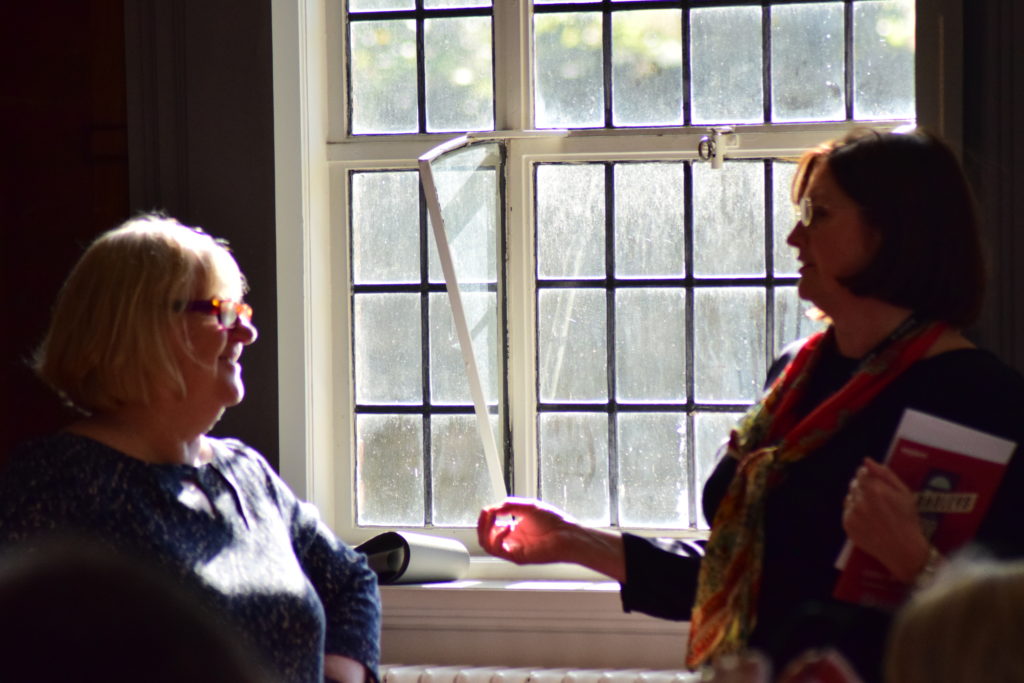 Based in York, UK Janet is part of a vibrant literary network. She is a regular participant in the York Literature Festival and gives talks about her work to reading and writing groups. If you would like Janet to do a talk or book reading for your group, please get in touch.
Janet sends out newsletters with details of events, talks and workshops, and news about her books. If you'd like to join the mailing list for her news letter, please fill out the form below.