2020 Workshops Update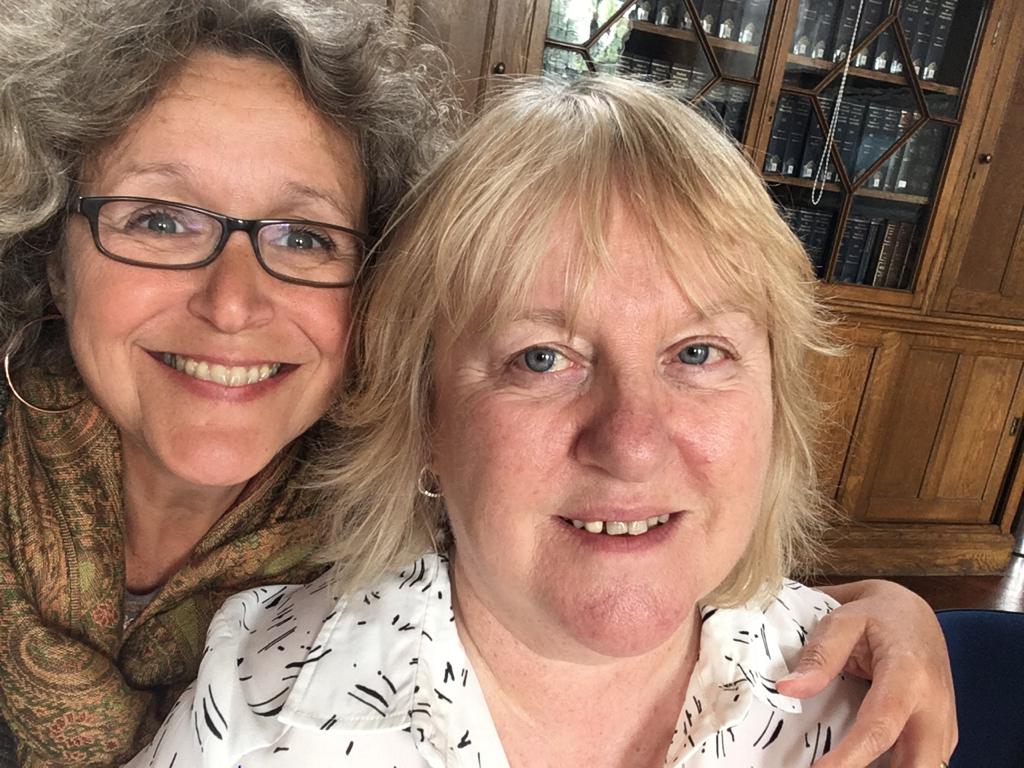 For all of us, 2020 has been the most challenging year, and for Awakening The Writer Within, the creative writing business that I run with Clara Challoner Walker it has been both disappointing and rewarding in equal measure.
Our planned retreat in France in May and our return to the lovely North York Moors for three summer workshops have all been cancelled. We hope to return in subsequent years.
And although we were fortunate to be able to run a workshop in York on the 1st February, our March workshop had to be cancelled.
Virtual Retreat and Workshops
However, out of adversity, comes opportunity! Following our involvement in the wonderful #StayAtHomeFestival in early April, we decided to try a virtual retreat to replace the planned event in mid-May. Instead of eight people on a face to face retreat we were able to host twenty people on a programme with daily writing prompts, a closed Facebook Group for sharing work and an end of day celebratory Zoom meeting.
We have adapted this formula to replace our half day workshops, and launched our summer/autumn programme in on the 4th July with 31 participants. The remaining three workshops starting in August are still available to book on the Awakening The Writer Within Website
​