2022 -A Return to Live Events and Retreats
York Literature Festival
I'm delighted to be joining my writing friends Jane Austin and Yvie Holder at York Literature Festival where we will be launching Jane's new book Renegade and talking about our experience of writing in later life and discussing the issues we have in common.
The event is on Tuesday 22nd March at 7pm. Tickets are available from York Theatre Royal.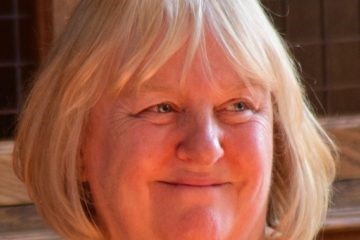 Awakening The Writer Within
Our First Post-Lockdown Residential Writing Retreat in Glorious Bronte Country
Monday 3rd October to Friday 7th October 2022
Fully inclusive prices from £295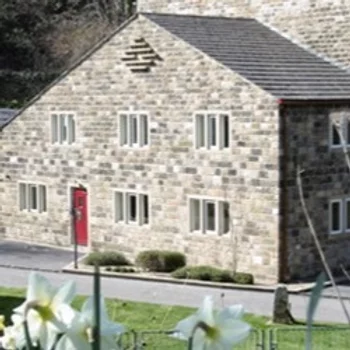 After two years of running successful online workshops, Awakening The Writer Within is pleased to let you know that we are taking bookings for our first post-lockdown residential writing retreat, based in Hewenden Hall, deep in Yorkshire's Bronte Country.
Replicating the proven, successful model of our previous residential retreats, the event will start with dinner in the evening of 3rd October 2022 with departure after breakfast on 7th October. Prices include all accommodation, facilitation, home cooked meals and materials.
For feedback on our previous retreats, accommodation options and more details, please visit our website via the link below. There is also a contact form on the site through which you can raise any questions you have.
Check the ATWW website for updates on all our courses, workshops and events.