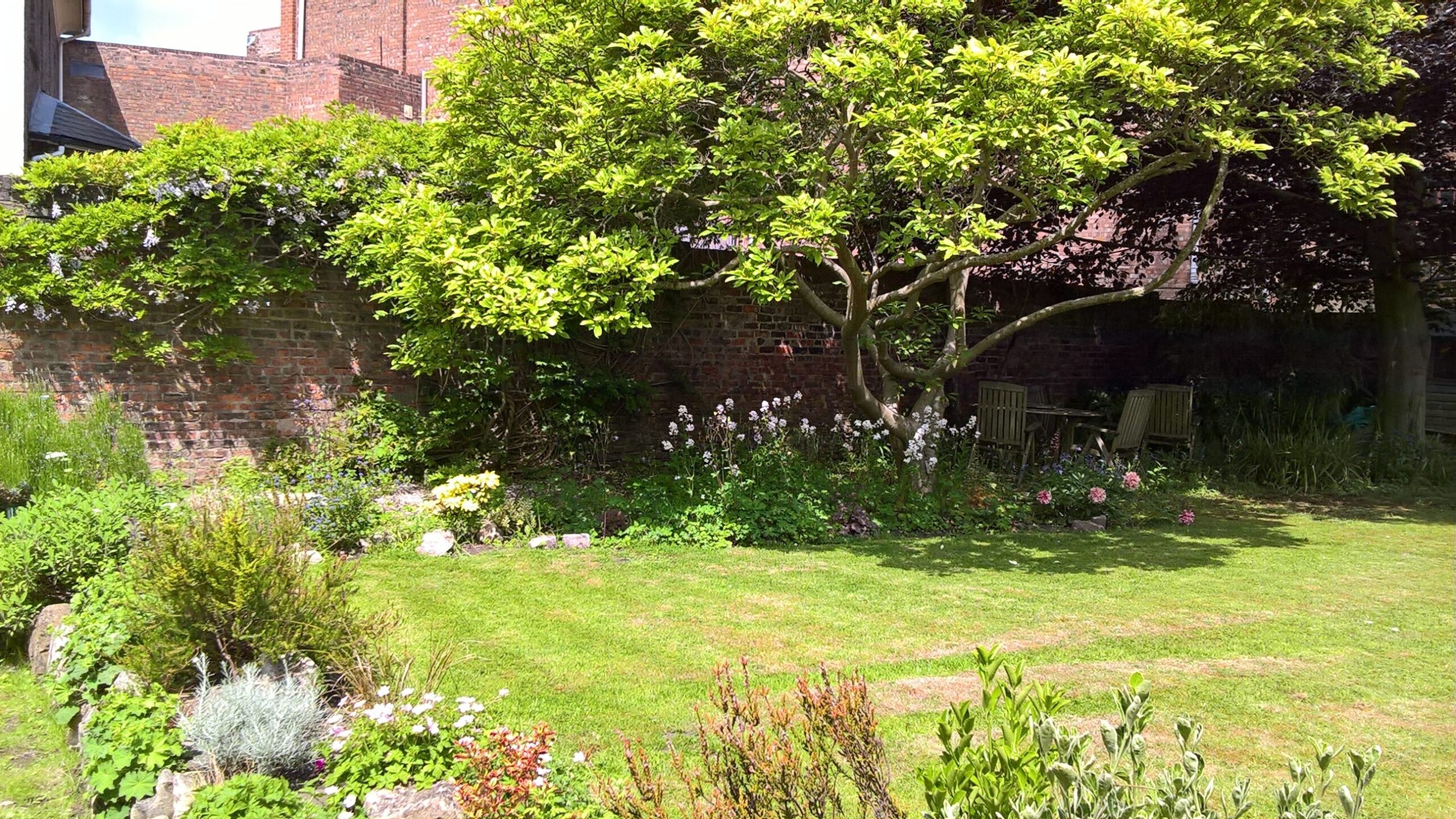 I've found it hard to read and write fiction during the pandemic, and particularly so during the spring lockdown period. My own deadlines for finishing my second book have slipped and I've read not one single novel since March. Instead I've sought solace in poetry, and it's been a joy.
In this blog, I want to tell you about some of the wonderful new poetry I've been reading, about some of my own poetry successes this year so far, and about something really lovely that happened this morning.
No theatre, cinema, music, eating out or holidays meant that I was saving a lot of money and I decided to spend it on writing. I did several online courses and bought lots of books – but only poetry books. I did a fantastic course with Wendy Pratt where we wrote poetry or short prose every day in April, and a half day workshop with Kim Moore who also helped me with a manuscript edit for a new poetry pamphlet I hope to publish. I also wrote along with our participants in the online workshops that Clara Challoner Walker and I devised for Awakening The Writer Within. The third and fourth of these are to come on 26th September and 7th November and booking is still open here.
Of all the poetry I've read over the past six months three books stand out. Little Kings, Peter Kahn's witty and wide-ranging stories from the many corners or his heritage and experience, poems which vary in setting, tone and form but which always let you in to share the ride.
The second is Nina Mingya Powles' Magnolia, a beautiful travelogue across space and time which plays vividly and delicately with language and form, takes us through steaming heat and pouring rain and feeds us with the most mouth-watering edible descriptions. Wonderfully produced both Magnolia and Little Kings came in my subscription from Nine Arches Press.
John McCullough, a generous poet and person, won the Hawthornden Prize for Reckless Paper Birds. It's as vivid and startling as the birds he posts on his social media pages, but he manages to be both exotic and accessible which is the strength of this collection, I think.
Writers are always told to read, read, read. And it's true, the more you read, the more you understand of the craft of writing. It has helped my poetry this year to read more and with it I have gained in confidence, sent out more work, and had more published. So far my best success is to be awarded second prize in the Yeovil Poetry Prize which was announced last week. My poem was one of a number I wrote in the early weeks of lockdown, when I was rediscovering our garden. Here it is: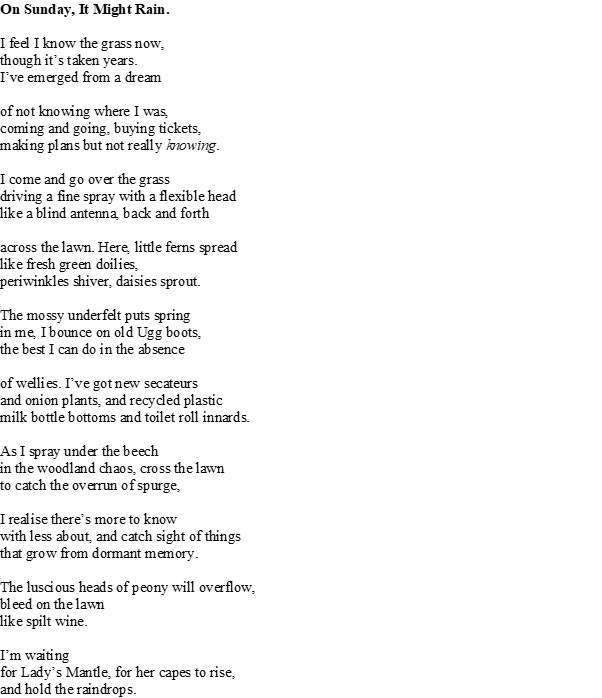 And to top it all, this morning I turned on Twitter after a summer break and found my suggestion of The Moth Signal by Thomas Hardy had been chosen and read by Samuel West as part of his #PandemicPoems series.
Hardy was one of the Ten Twentieth Century Poets that I was taught at school in the early 1970s, and that collection is one I have returned to again recently, finding a lot of comfort in familiar words. It made me realise how important it is to look both back and forwards, to value the old and celebrate the new. It's not one or the other in times like these, it's both.